Brand, product, service, project or Startup.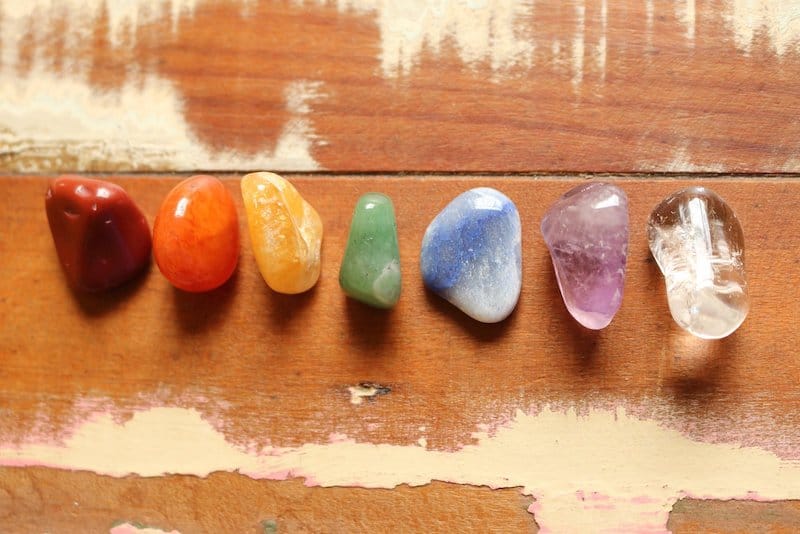 We create for you, your managers and employees their professional digital brand to help you achieve your business goals.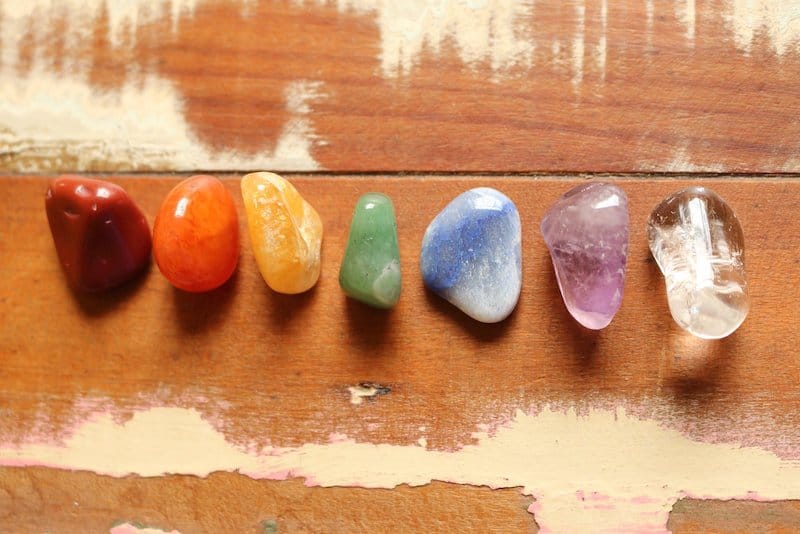 We develop good conduct manuals for your company, provide awareness sessions, and train your employees to make good use of social media.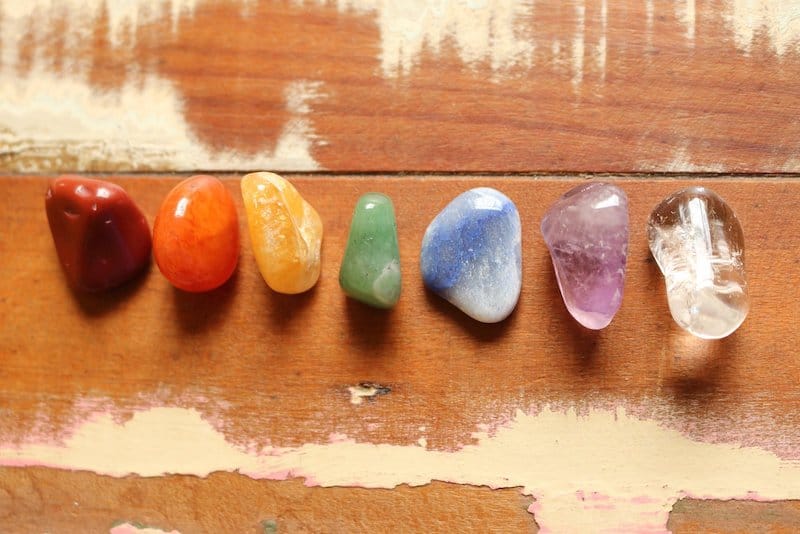 Turn your employees and customers into your brand ambassadors.