Increase your sales
25% increase in sales for salespeople who apply Social Selling.
13% increase in sales for sales teams that apply Social Selling.
90% of customers do not answer cold calls.
Sales teams that have applied Social Selling have increased their sales by 160%

Malin Liden
Vice President SAP Experience
What we can do for you
Consultancy
We analyse your case, your sales process, your product / service, your typical customer, and we help you to improve your sales process.
Training
We train you and your team in the Social Selling methodology.
Integral project
We design and execute integral projects to increase your sales, both offline and online.
How much would you like to increase sales this year?
Contact us and we'll tell you how we can help.

We are experts in Social Selling
David Martínez Calduch
Social Selling Consultant and Digital Strategist
Top 50 European Social Selling professionals.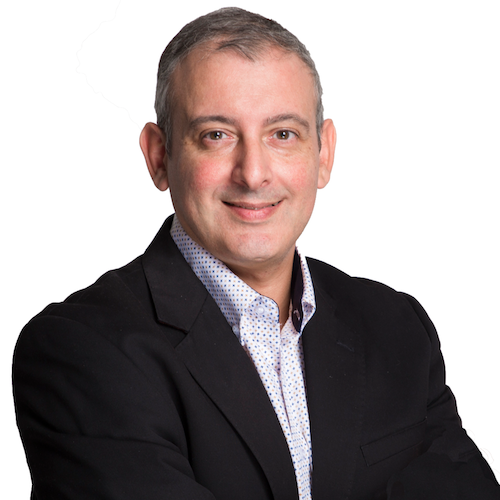 93% of Sales Executives do not receive any Social Selling training.

Accenture
Some of our success stories
Get more Leads
Interested in increasing the number of leads?
Export
Process of attracting corporate clients for the export of food products.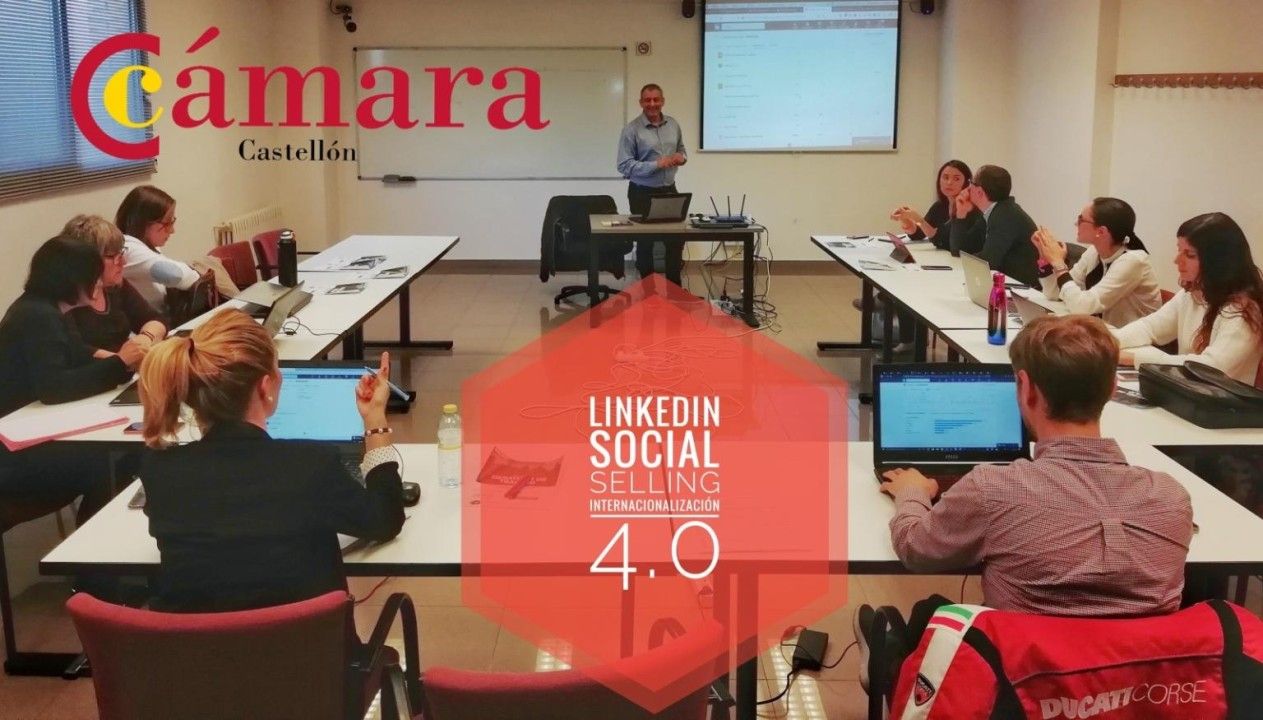 Franchisees
Recruitment of potential Franchisees.
Recruiting candidates
Candidate recruitment, qualification and selection.
Closing visits
Increasing the number of face-to-face visits with potential customers.
Distributors
Locate distributors for the brand, nationally and internationally.
What is Social Selling?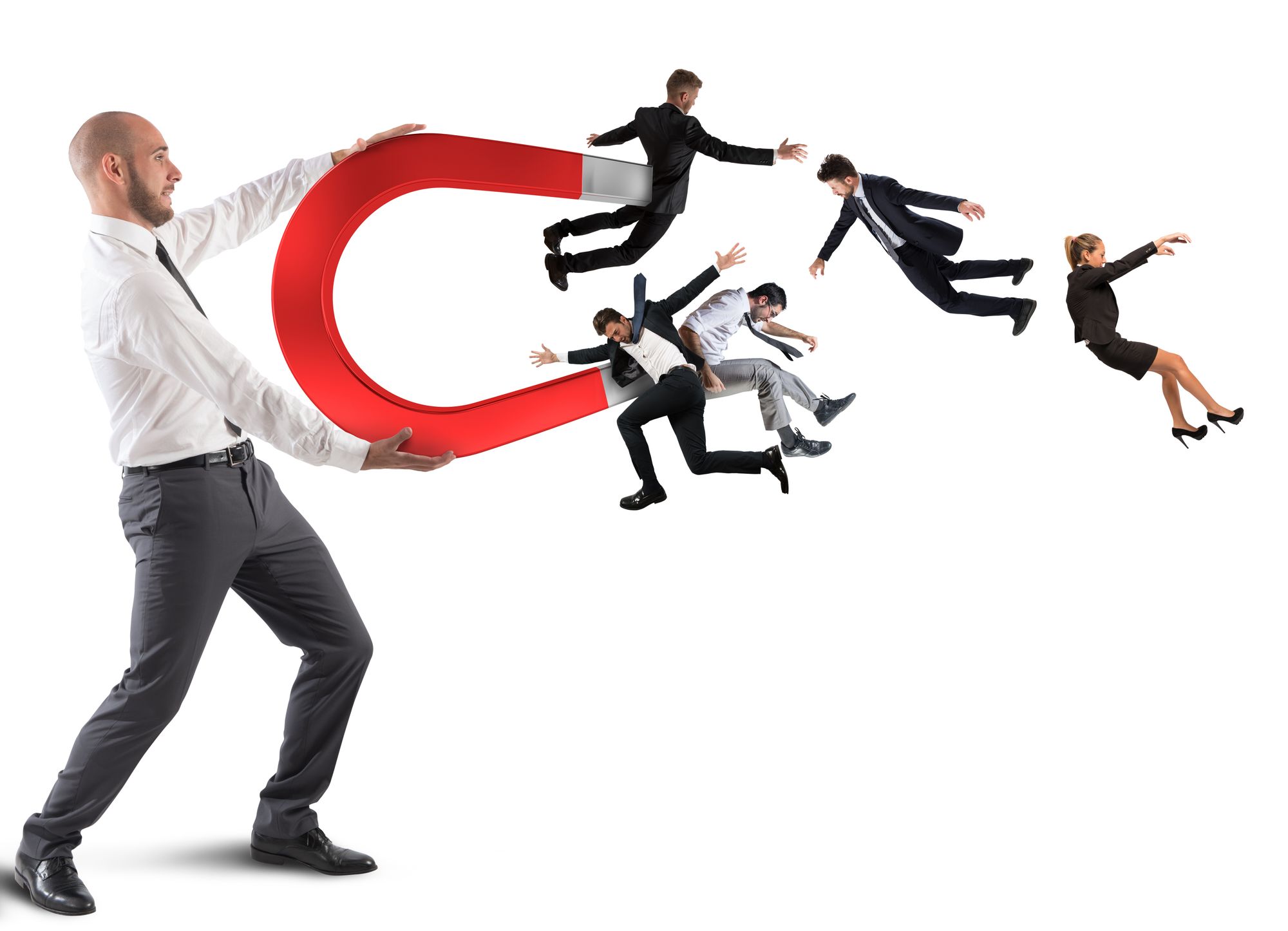 Social Selling Resources