We create and manage marketing campaigns to achieve your online, offline or combined objectives.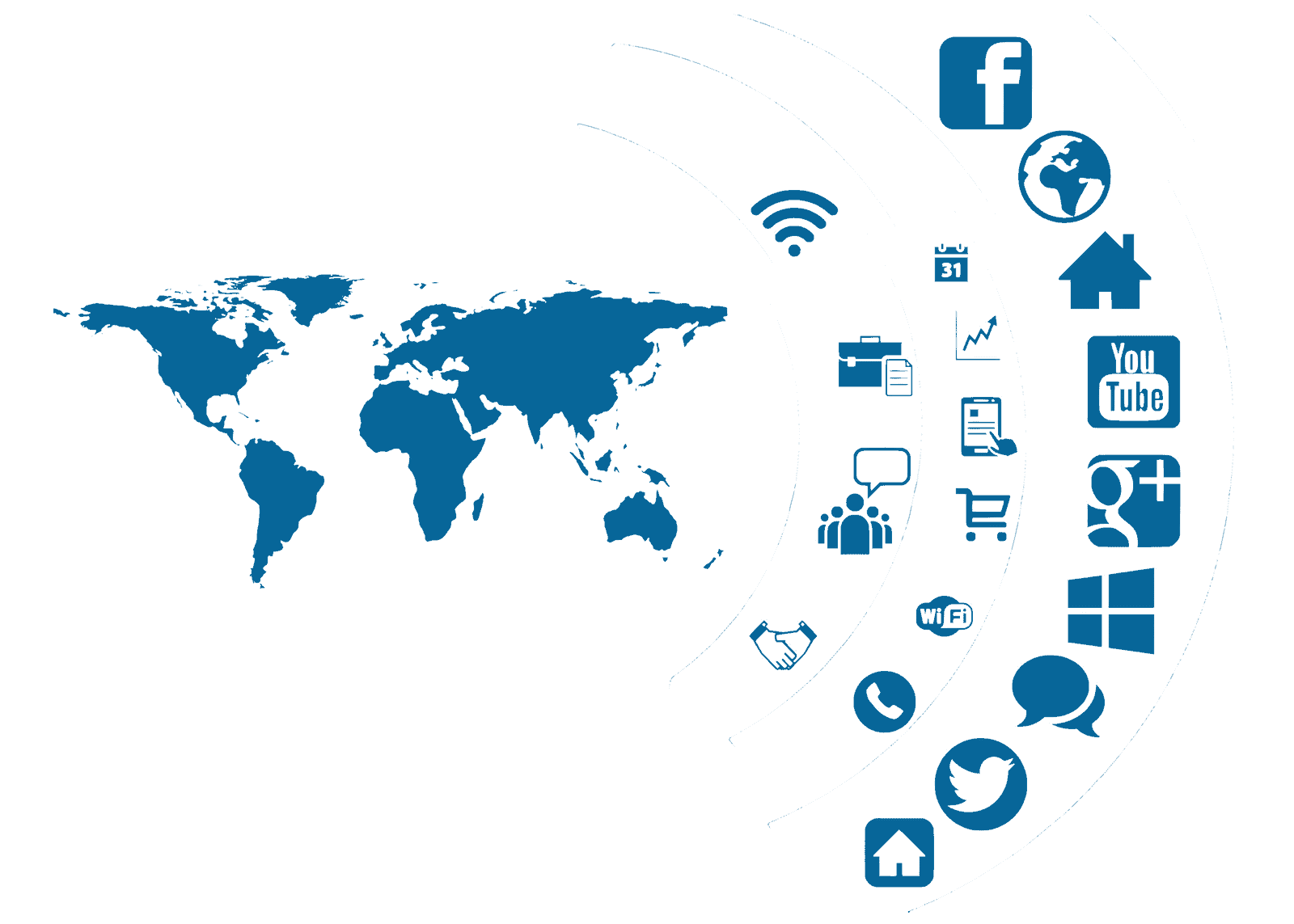 Marketing campaigns focused 100% solely on mobile devices, segmented by type of device, brand, model, etc. You can carry out actions to generate online response or get customers to go to physical shops.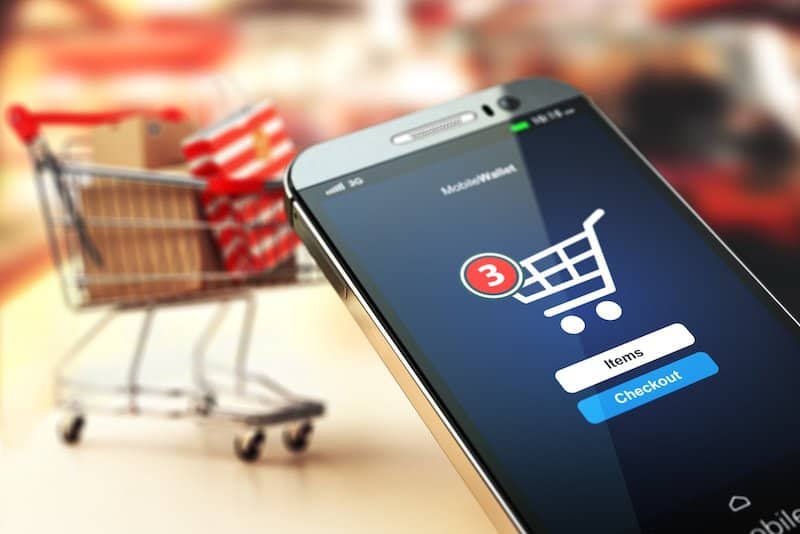 Position yourself through content, this is the most powerful SEO technique to appear in search results.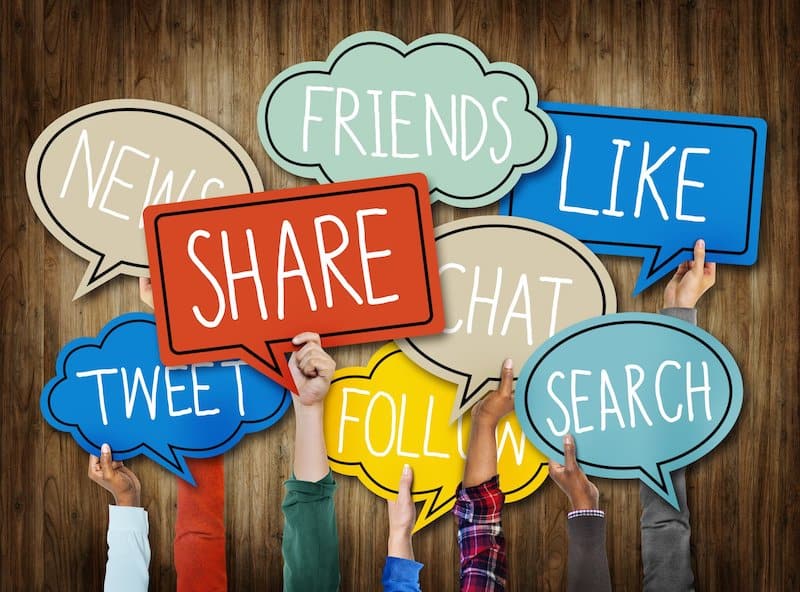 We design and configure your digital presence on social networks, we manage your social channels to give you exposure and attract your target customer.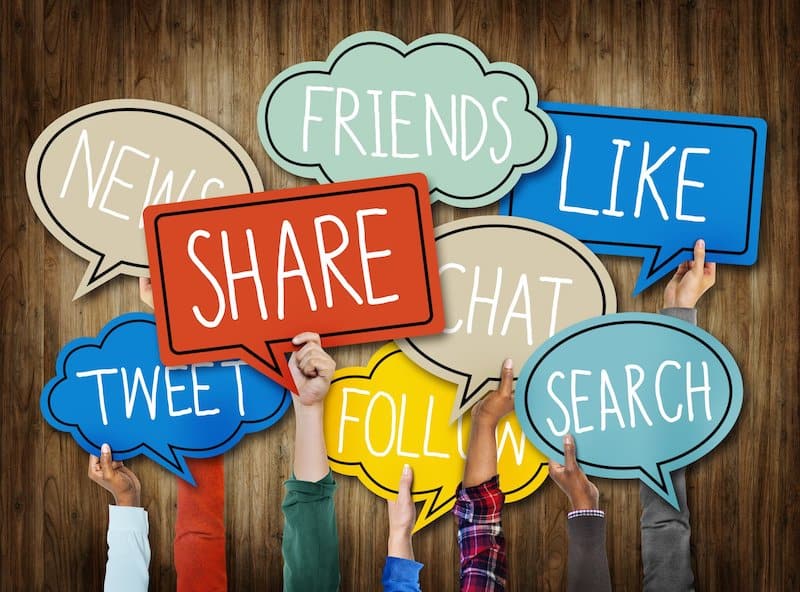 Campaigns with real and recognised Influencers.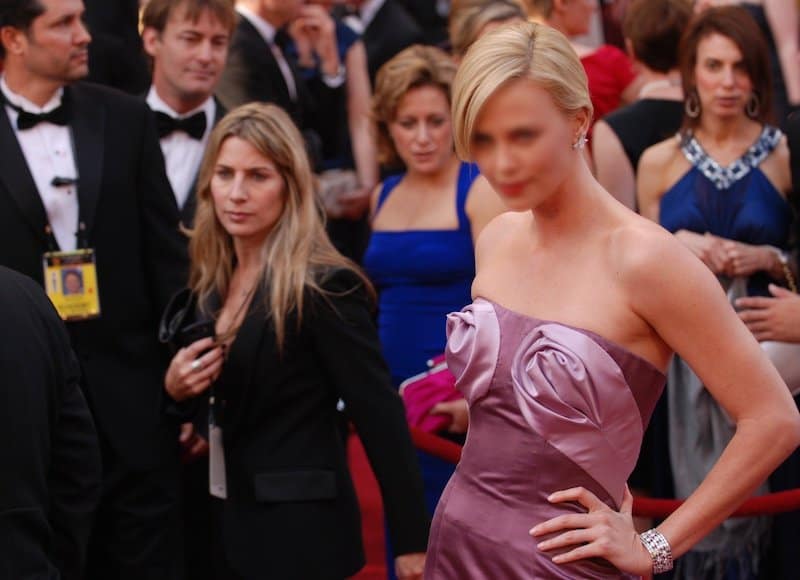 Video is the most powerful content, where customers spend more time watching and generates more attraction. We create monthly videos for you to publish on your channels.