Spread your content in an optimized and automated way, you will quickly increase your reach and impact. KPIs so you can measure the results you are achieving.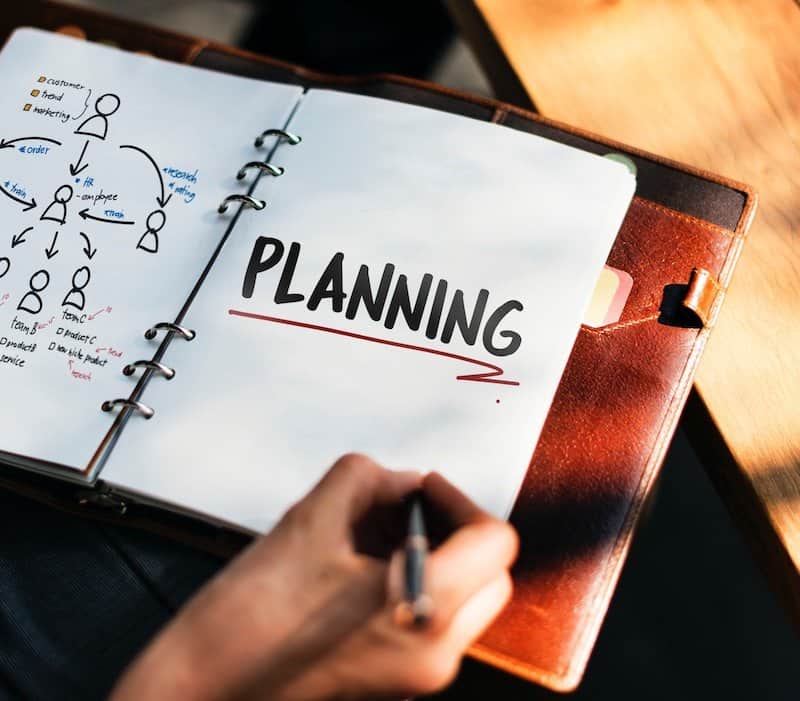 Create attractive videos to increase your reach and engagement. Create videos manually or automatically from your Posts or from your eCommerce products.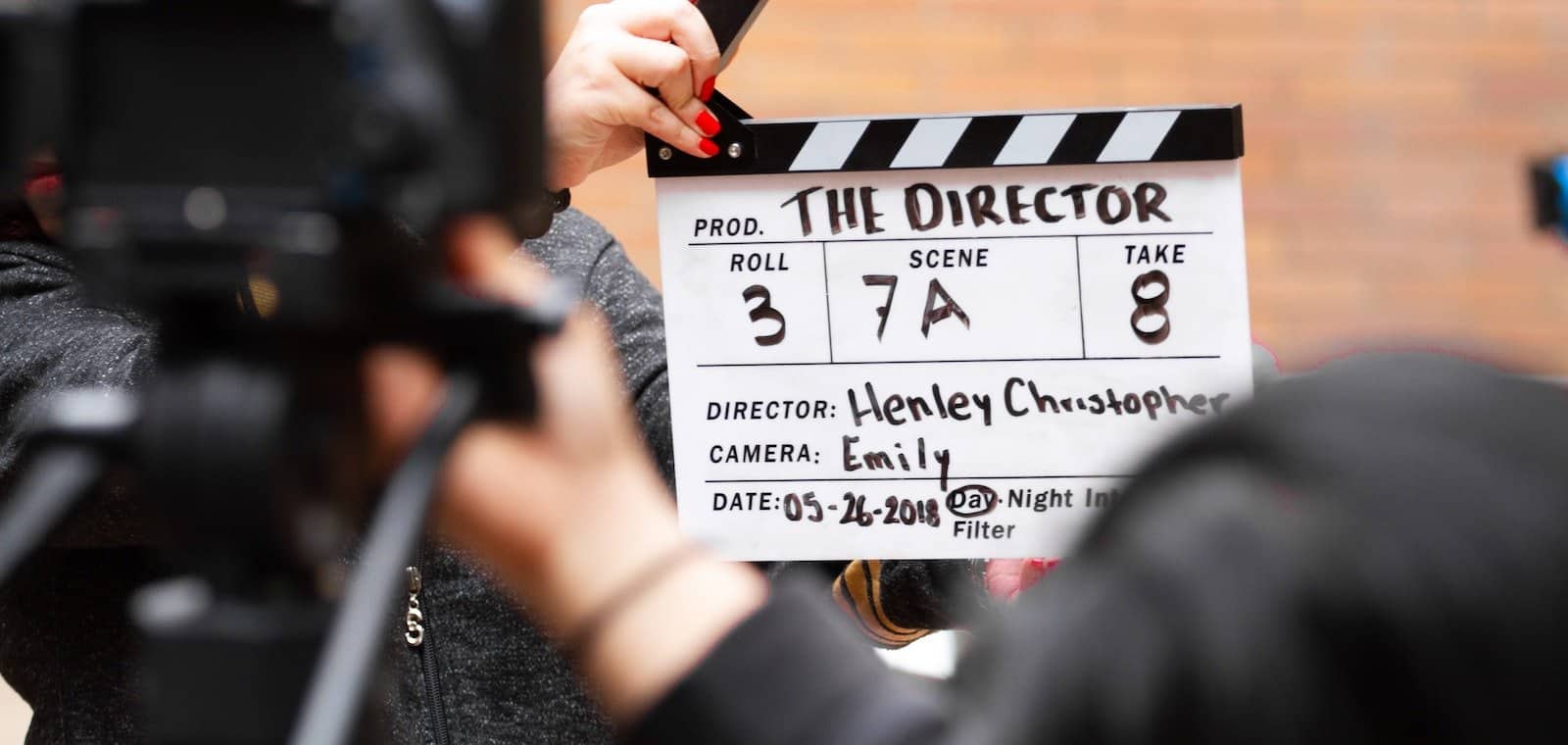 Generate attraction to your customers, carrying out promotions and sweepstakes, with an anti-hacking system for cheating, blacklisting, etc. and in compliance with the legislation and rules of each of the social networks.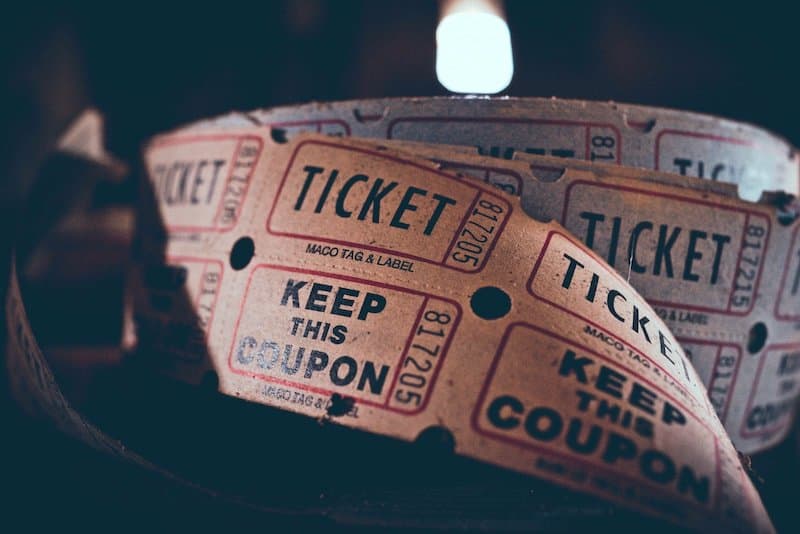 If you need to send mass mailings, we have the solution for you to make a drastic cost reduction. With control panel to see all the analytics.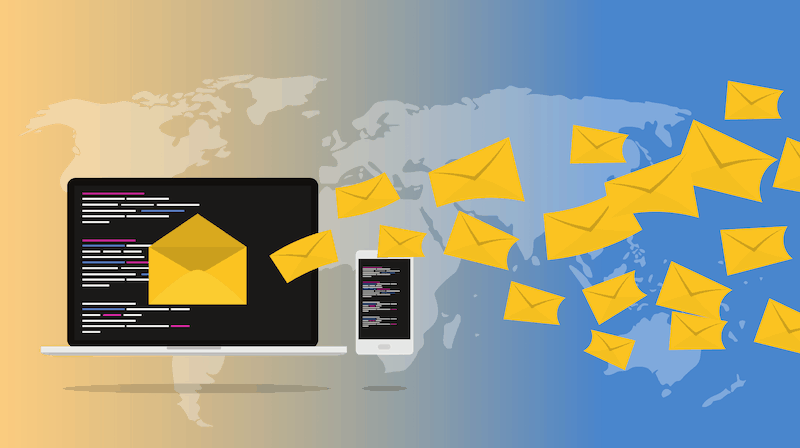 Move your centralization to a cloud environment, answering machine with the schedule you program, "We call you" button on your Web or eCommerce, local or international numbers to be closer to your customers. Cost reduction in your communications, native integration with CRM.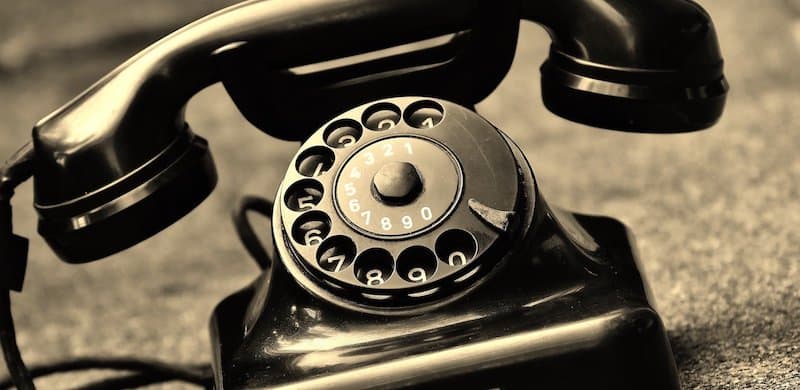 With more than 28 years of experience in the training world, and more than 25 years in the ICT world. We advise and develop e-Learning platforms.