We work hand in hand with you to help you sell more.
The world of sales has changed drastically, and Social Selling is the new methodology that sales professionals must learn.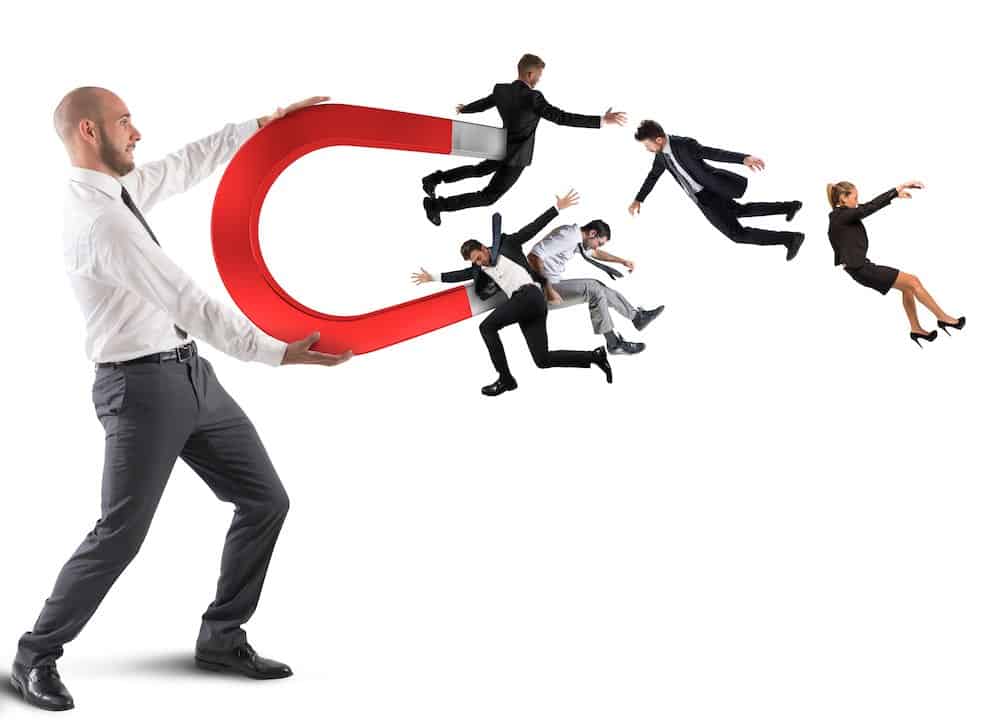 We analyse your company, your sales funnel, your product / service, your type of customer, and we design your sales funnel. We also optimise existing ones.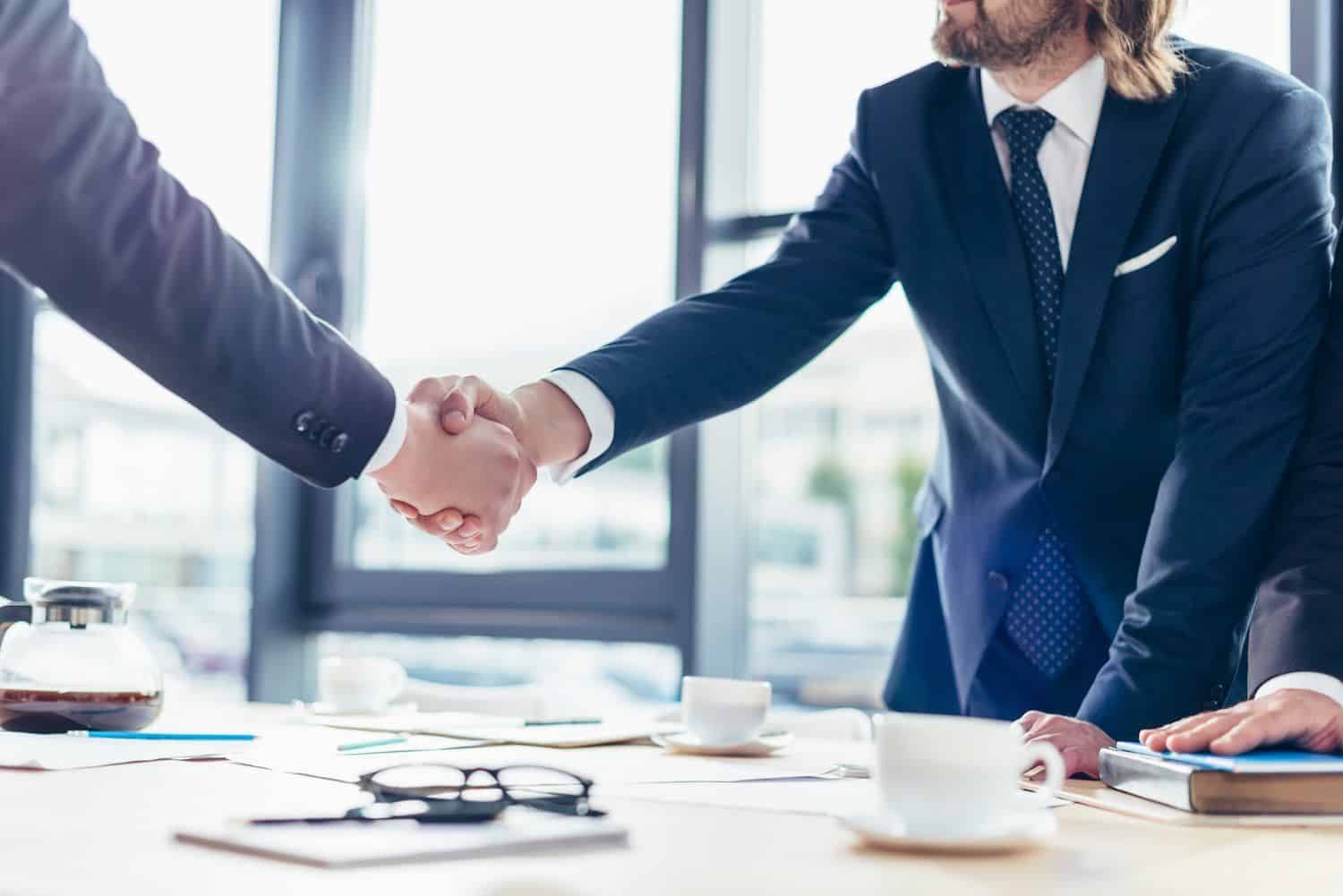 eCommerce, meCommerce and eCommerce Social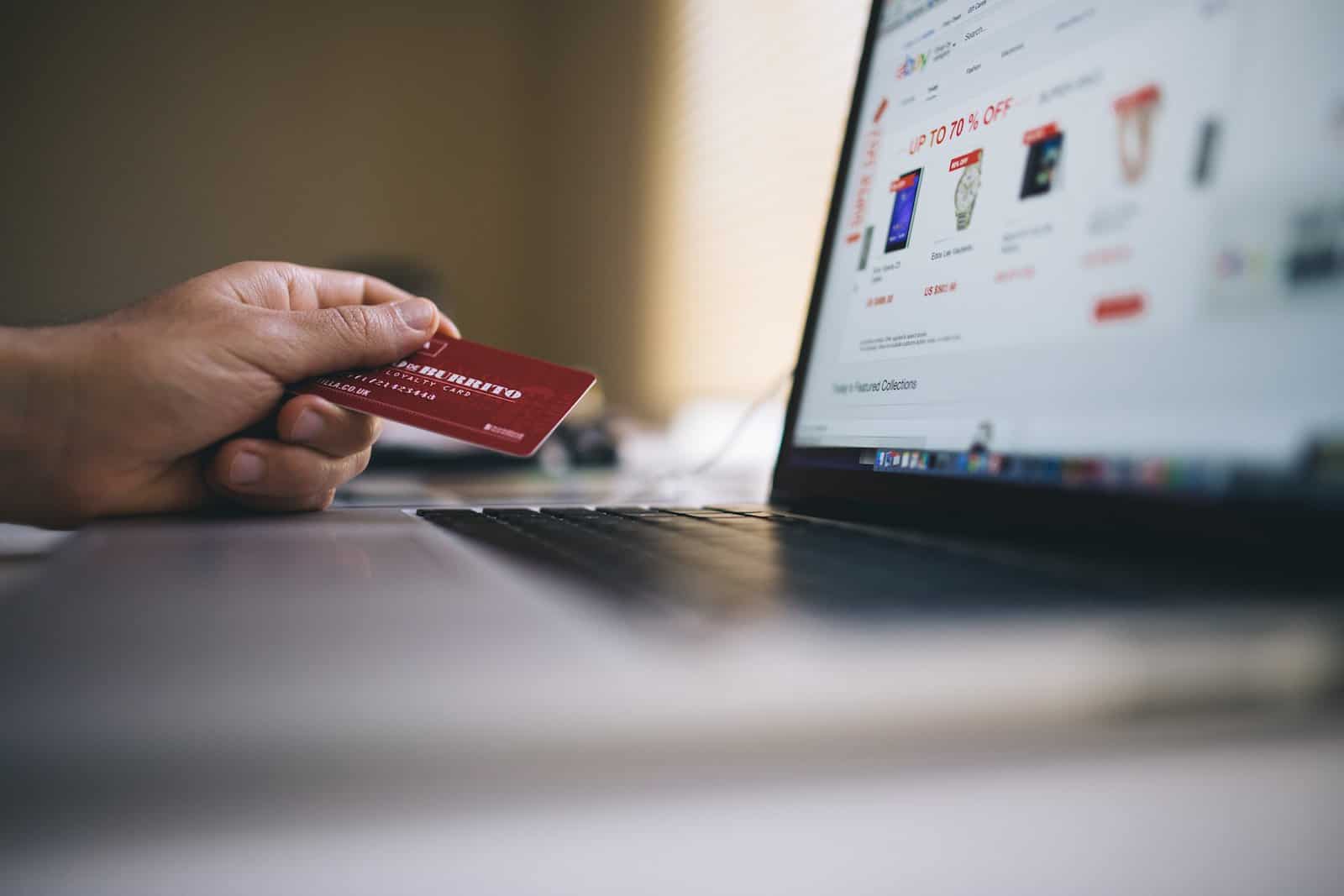 We design and programme Websites and Blogs based on the objectives you wish to achieve. We optimise existing websites and blogs.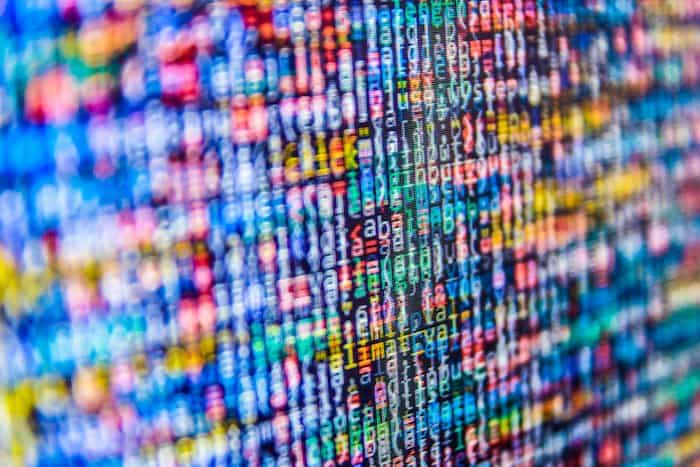 Social networks, in addition to generating likes and shares, when used well, will allow you to increase your sales.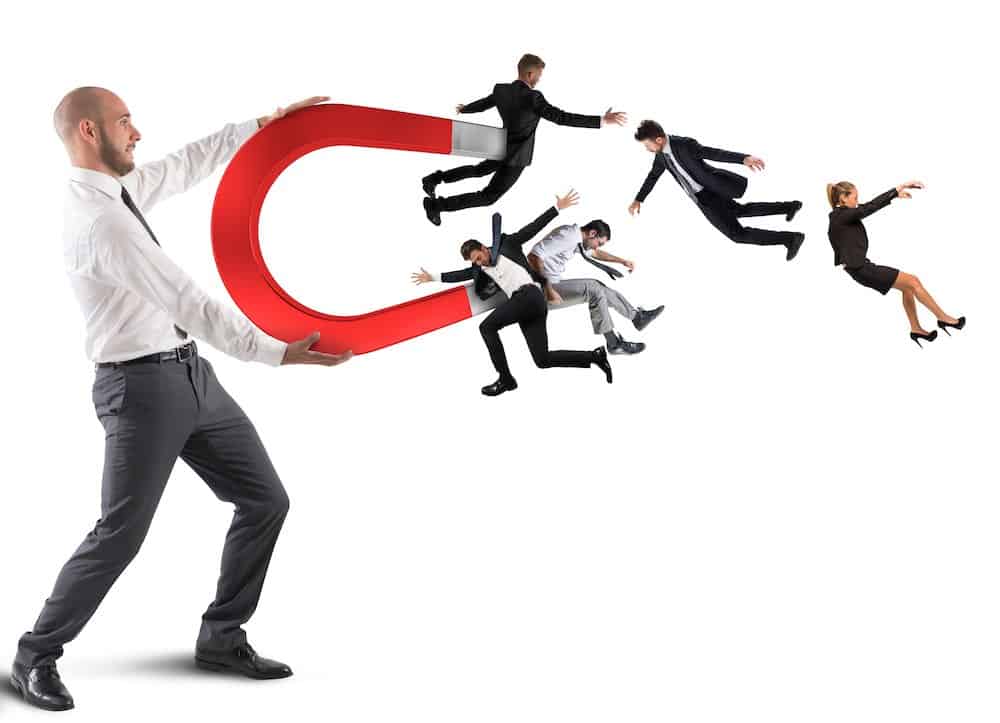 We analyse the real needs of your company and advise you on which CRM to use. We carry out the implementation, start-up and employee training.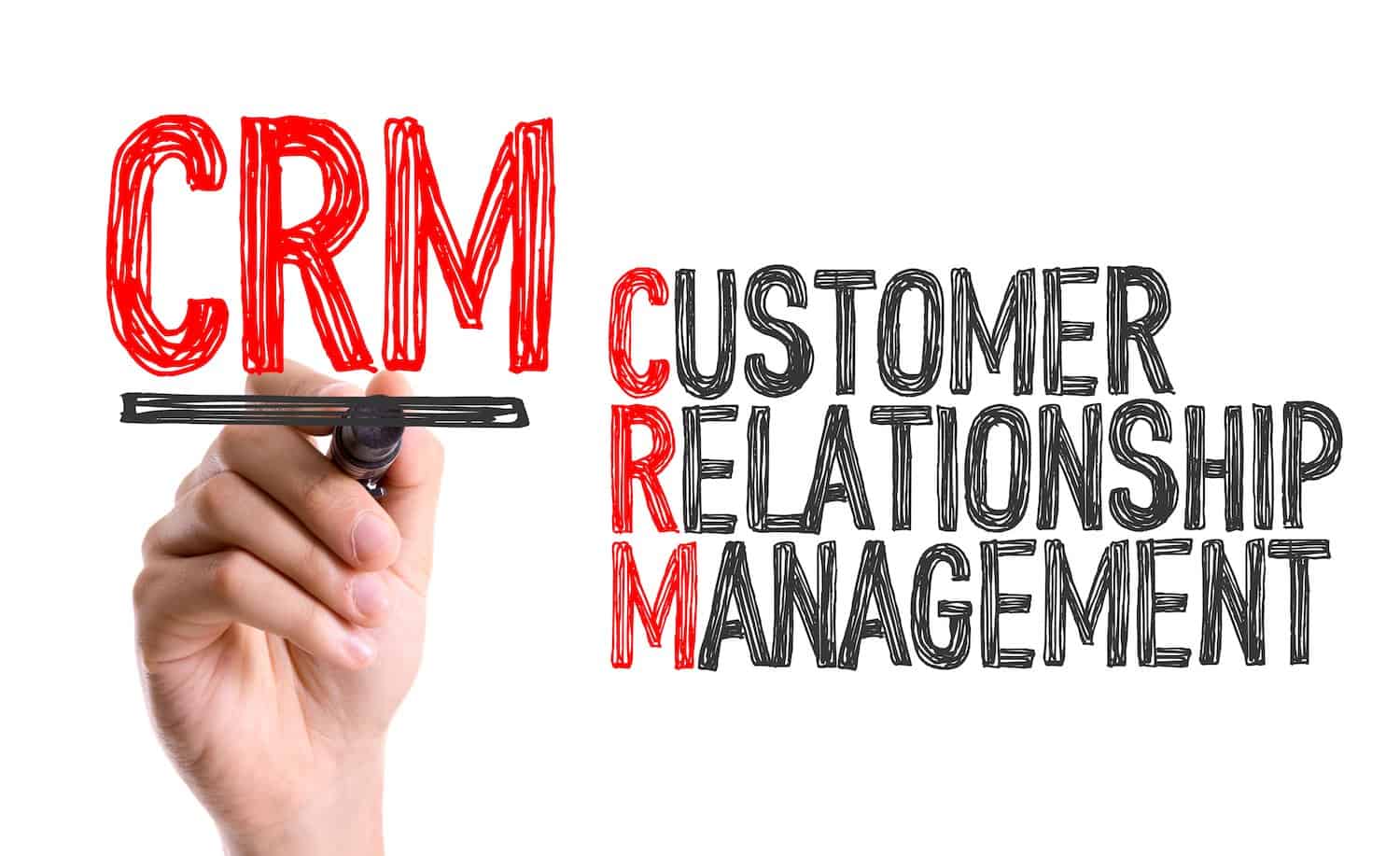 We help you to increase your sales, whether they are offline, online or combined.