We have advanced analytics solutions, automatic report generation, competitor monitoring, KPIs in $, etc.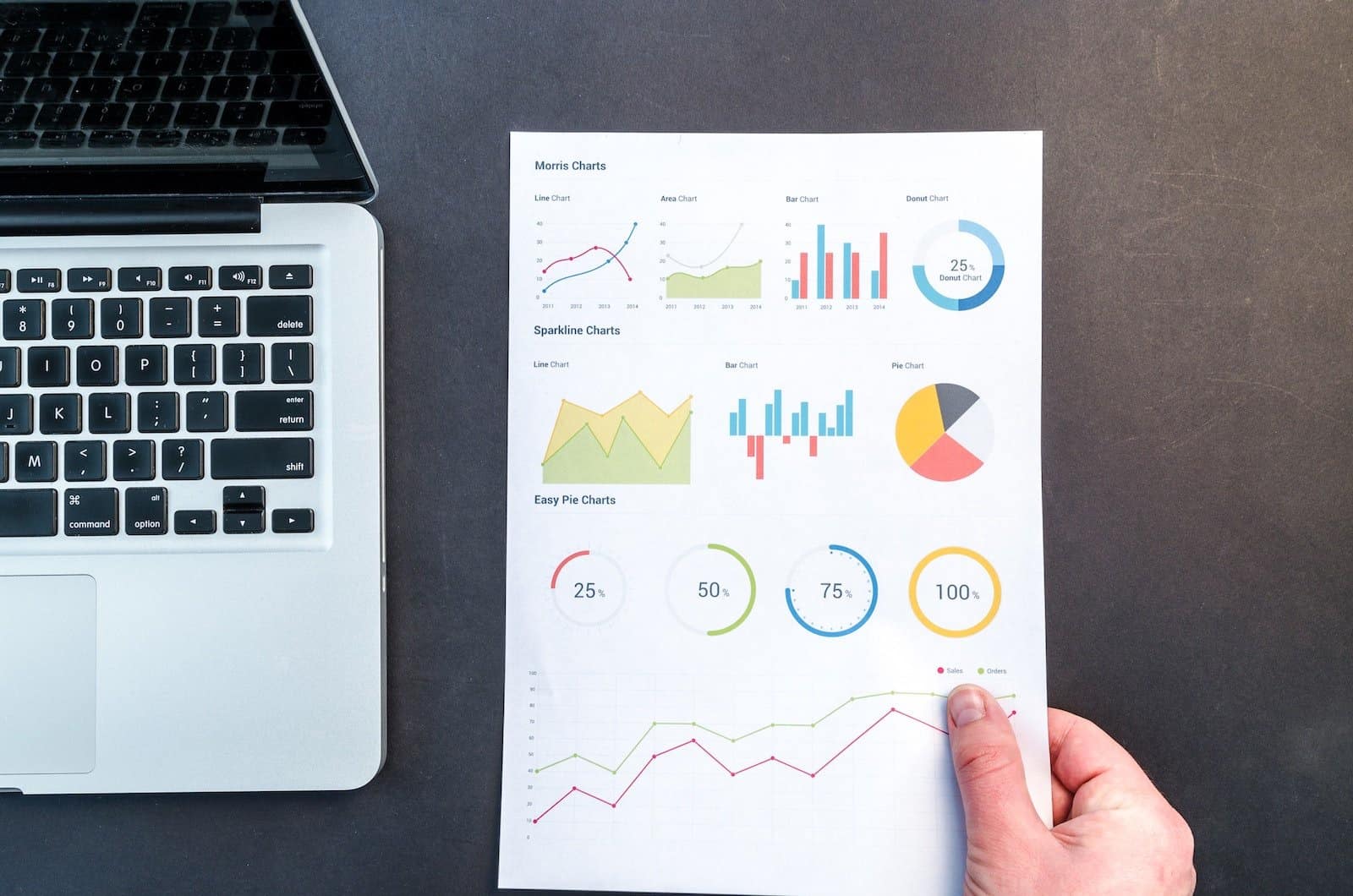 We analyse your SEO and that of your competitors, identify market niches, and create the strategy you need to implement.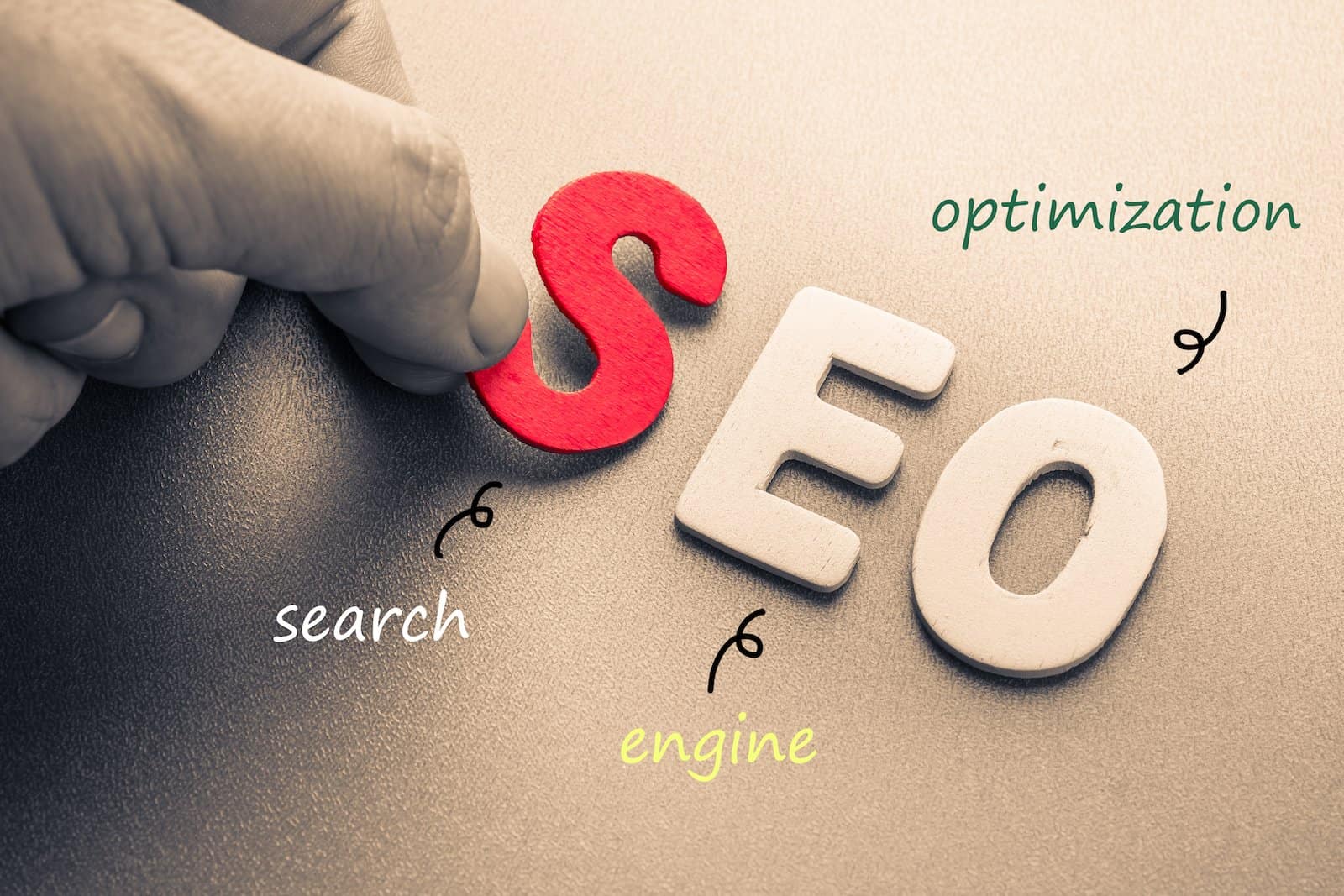 Give your company a new evolutionary leap, make your company's DNA digital and turn it into a Social Business.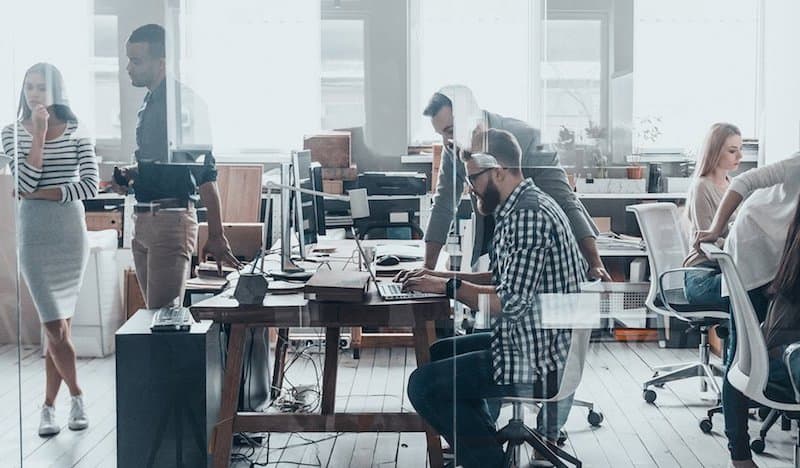 Support your customers from their social networks, manual and automatic allocation of support tickets, shift teams, team performance reports, pre-scheduled responses, etc.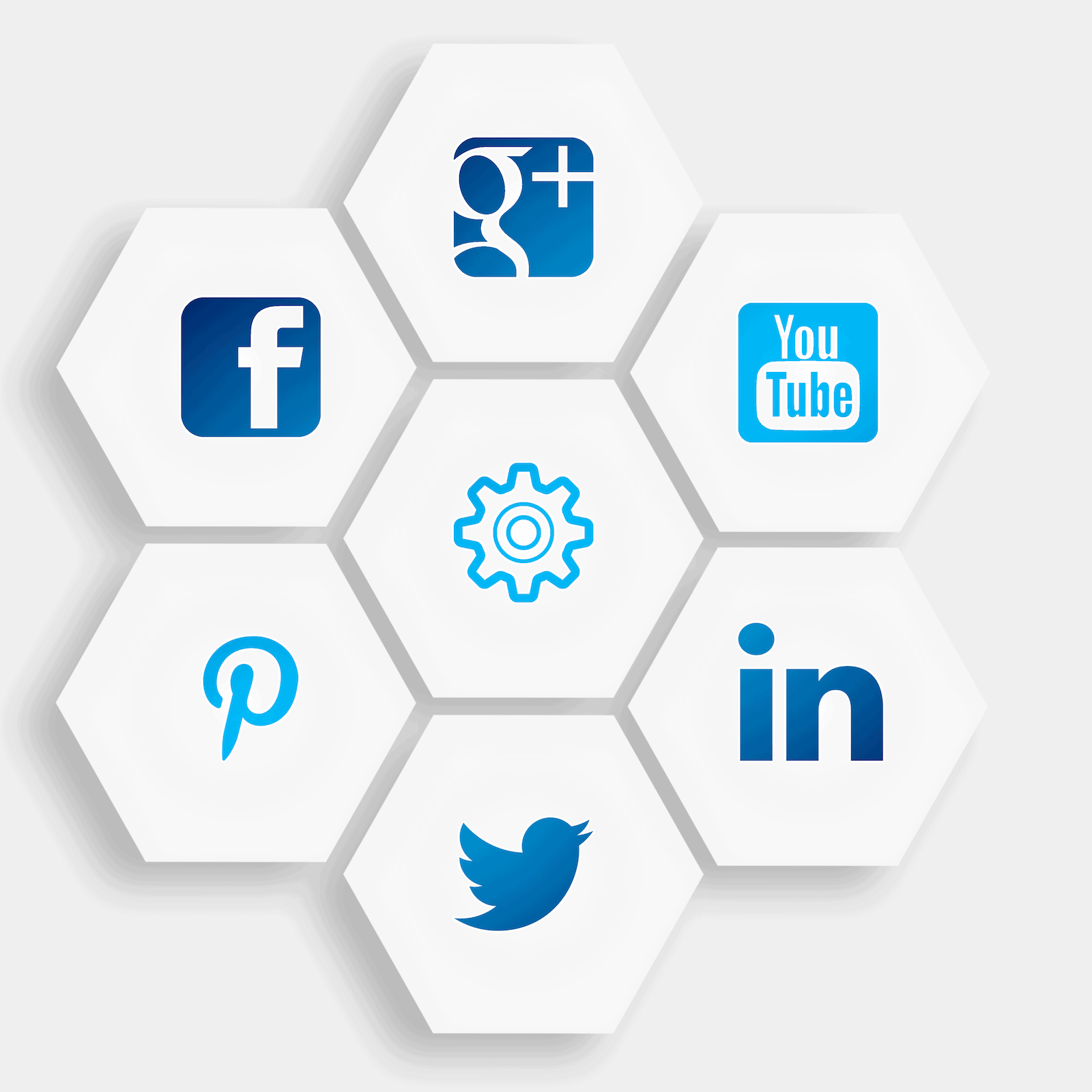 Integration of all your data sources, offline and online, data synchronisation programming. Design and programming of Dashboards so you can analyse your data.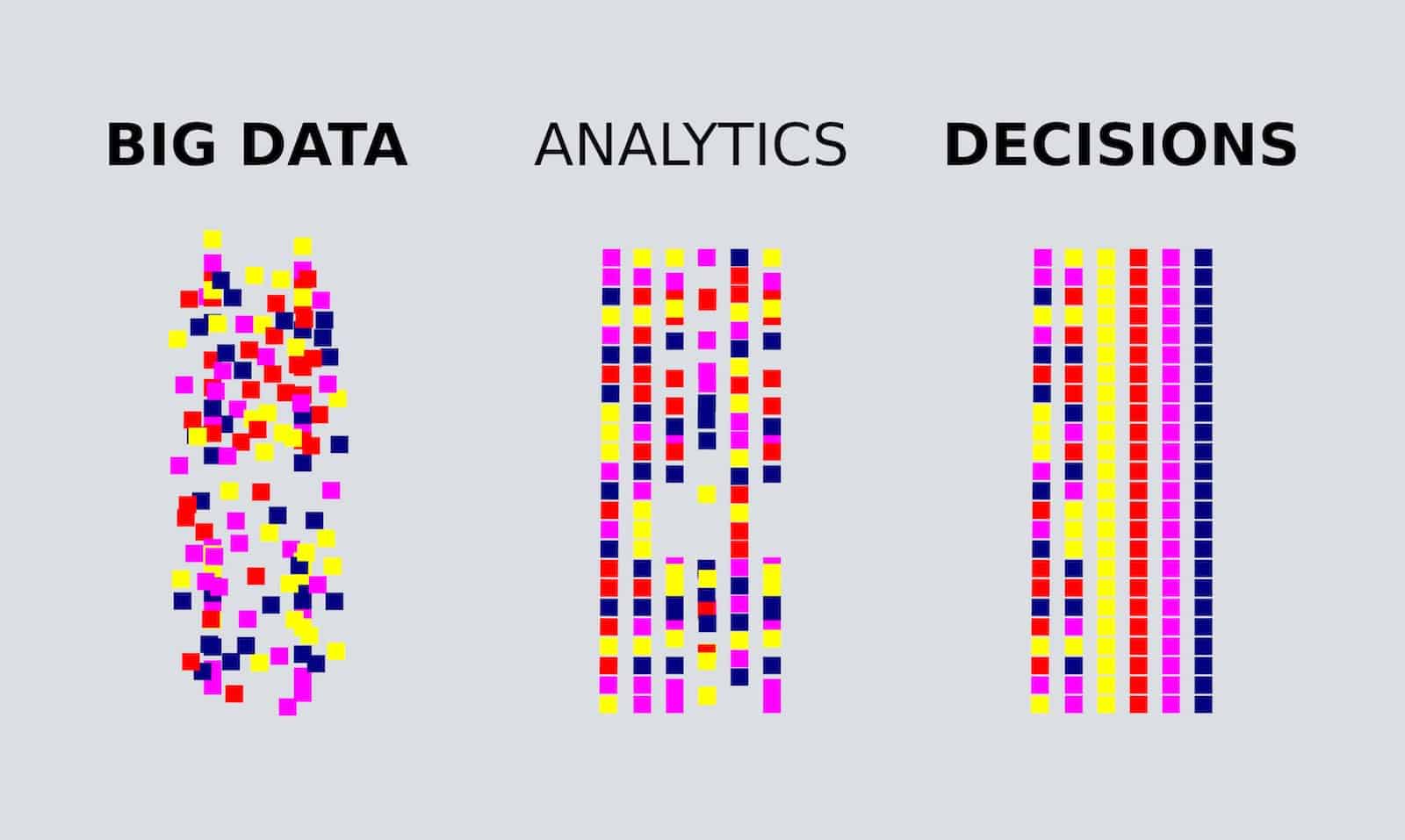 Be in the palm of your customers' hands. Send notifications, keep them up to date, get them to share your content, make purchases, and many more features.